[Sticky]

vote: What types of AX CONTENT would be useful to you?
Free or paid, what types of content would you like to see for AX? Pick multiple, and leave a comment.
Winwall and Roomer or some kind of 3D boolean subtractor to create corridors and cut-offs into the walls, please  ? 
Loving this product. I think a perfect next addition, if only it were possible, would be a "3D shape merger".
It's your fault 😛 I'm thinking parametrically this month. And this shape would be sooooo easy if I could just use the intersection option in 3d.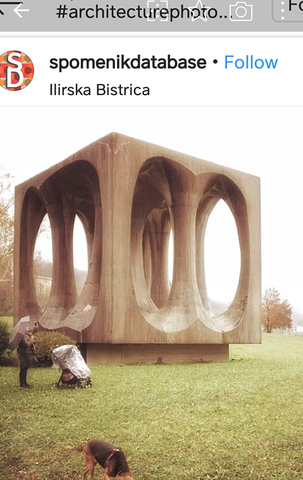 See what I mean? Some grid-repeated pillar shapes grouped. Then, a CUBE to cute it all off.
Anyway thanks for opening up to feedback. 
Or.
This:
This post was modified 7 months ago 2 times by
SlothShell
Winwall definately! 🙂
LODs workflow with imposters.
This post was modified 7 months ago by
EvaMaria