"Fractal Architecture Could Be Good for You"
I have never thought about it as fractals! Is there any (easy) workflow to accomplish that (hindu temple) kind of fractal thing? It would be awesome, if there were node for it in future.
And btw, thanks for all your tutorials. And btw2, both of you and roryo should add link to this forum to your signatures @ unity forum, so more people would find this place. 
This post was modified 1 year ago by
axon
I didn't find an easy workflow for this "Hindu Temple fractal", I'd planned to include it in my dome and rooftop tutorial but it got too complicated….
But I found parallel temple fractals… There is a common thread among them (scale and repetition): 
Montmartre, Paris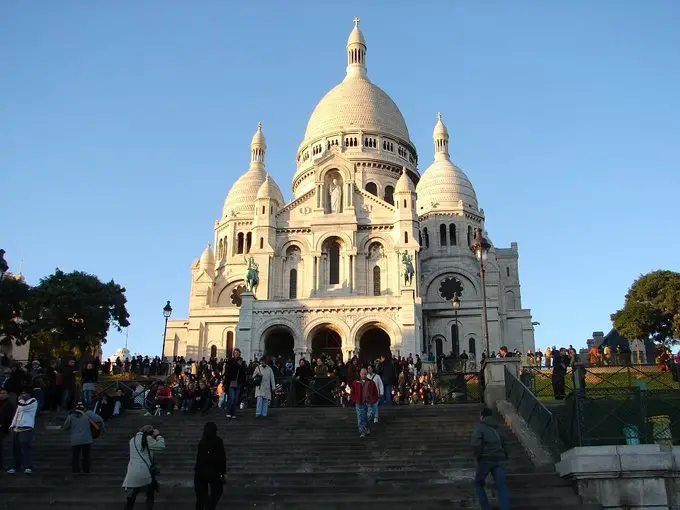 Kizhi, Russia
And there are entire "pagoda cities" in Mandalay, Myanmar
Some don't even look real!
I did some testing, and found out these fractals are doable with messing around with repeaters:
[attach]143[/attach]
[attach]144[/attach]
[attach]145[/attach]
[attach]146[/attach]
I was just dragging handlers, so repetition is not exactly right, but figuring out the math / relations between distances, angles and scales, it should be able to do all kind of fractal things quite easy.
However, i think roryo could make some kind of fractal repeater node. And it would be good if there were option for decreasing detail level in repeater nodes; for example this fractal node could decrease detail level smaller the repetitions go, or floor repeated could reduce details by floor (useful for street level fps as higher floor can't be seen that close anyway).